​(because it takes more than just software)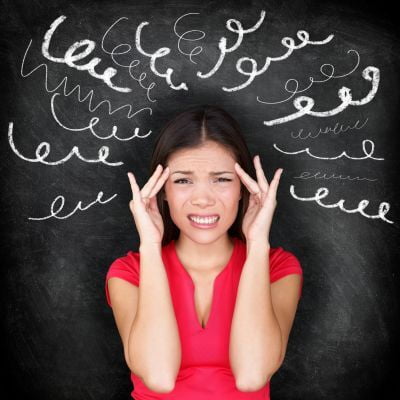 LMS Help Desk Support
Did you know that up to 80% of the contacts to LMS Help Desk Support are password related. FYI... we have an automatic Password Retrieval feature on the login page. People contact us anyway. Don't ask. We can't explain the human mind.
Still, that means the other 20% of users are having more serious issues. We figure if we help your users then you have more time to run your programs and the seventeen other things you need to get done each day.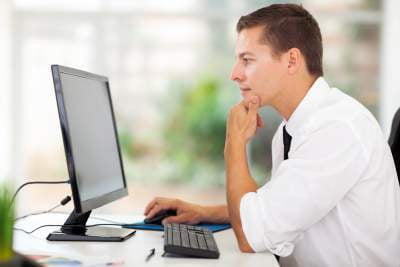 LMS administrator support
Our Client Service Consultant is your back-up Admin. Their job from Monday to Friday is to provide your with LMS Services that help you run your eLearning program, to train you on the LMS Administration software and to speak with you directly about your needs this week, next week, this month, next month and six months from now. They are your one-stop window for anything you need from our company.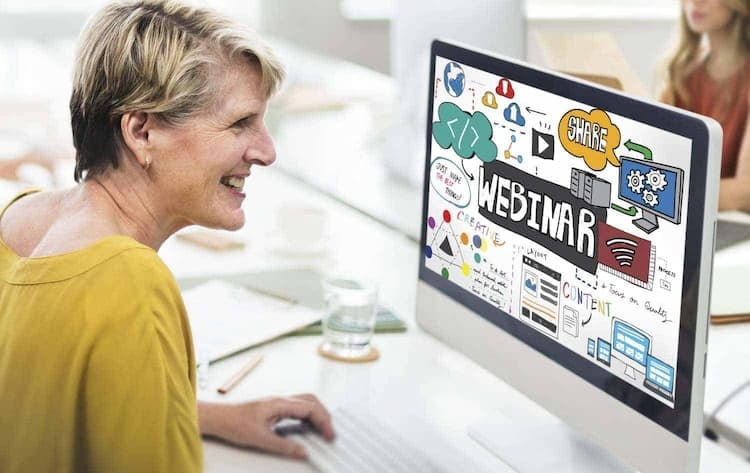 instructor / sme training
Training on the learning management system for Instructors and SMEs is FREE and UNLIMITED. We put that in BOLD RED because a lot of people tell us they didn't know about this option. Training can be done in small groups or one-on-one. You can schedule an hour of training for every Wednesday until the cows come.
That means you don't have to try and cram it all in during one of those boring all-day seminars. Spare yourself the pain. Studies show that you'll forget 75% of what you learned by the next day anyway.