HOW YOUR FREE LMS TRIAL WORKS



Imagine taking a car out for a short test-drive and then having to make a decision on whether it's the car you want or need. That makes no sense. So, how can you make a decision on a Learning Management System with just a 14-day Free Trial. And why should you have to?
We think making the right decision about your Learning Management System is critical to your success and you should not make that decision without a serious test-drive of both the eLearning technology AND the Support Services being offered?
it's free, unlimited & fully supported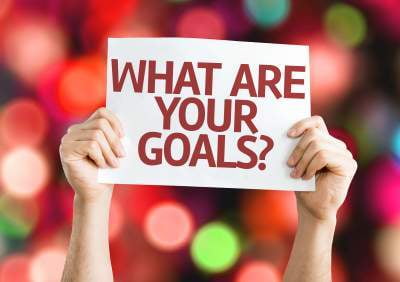 There is

NO COST

for your LMS Trial and you don't have to leave your credit card number.

Just fill out and submit the form.
Next step ... one of our people will connect with you and walk you through the resources available to you or your team. From there you start working with our online course development staff.
Your Free LMS Trial includes working with our Instructional Design and Course Builder staff to develop 1-2 modules of your course content.
The goal is to let you experience what it is like to work with us, see how your course content turns out and see how it presents in the learning management system .... before you sign any contract.

When we started out back in 2003 we offered just one LMS. That didn't last long because different people and organizations have different eLearning needs. Now we offer two Learning Management Systems and sometimes we run three if a client needs something different.
So, when you call us, the first thing we do is talk about what you want to achieve. This helps you decide which LMS to start with. And yes, you can try any of our Learning Management Systems for as long as you want.