CREATING AN ONLINE COURSE BETTER AND FASTER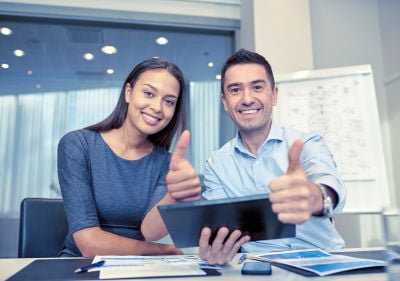 After your Subject Matter Expert and the Instructional Designer finish the eCourse blueprint it's time for you to gather your content and to start building.
So, let's think about this. Do you really have the time to learn how to use all the latest eLearning authoring tools and the learning management system?
Maybe you do or maybe you want to. But here's another idea. Why not let us help you build so your online learning content and eCourses are up and running sooner.
If time is money then ask yourself how much time do you want to invest in learning how to design eCourses and then learning how to use one of the many eLearning authoring softwares like Articulate or Captivate to create course content.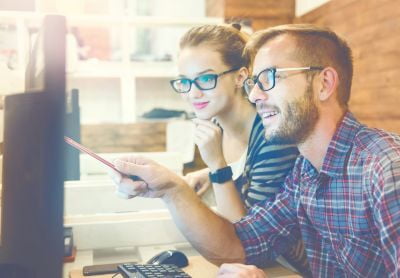 When you become an EdTek customer we assign you a Course Builder, sometimes referred to as a Course Developer, to assist with how to create an online course based on the instructional design models and storyboards you have created with the course design staff.
Chances are this Course Builder is more of a nerd than you are and far more advanced when it comes to using the latest LMS and eLearning authoring tools.

These people will build your SCORM and HTML5-compliant course content at whatever level you have chosen from among our five course development options.
MEDALLION and BRONZE are for those organizations that are quite small or working on a very limited budget. It provides modern and clean courses containing mostly text content and supporting photos or graphics.
SILVER is for organizations that want to add video and audio elements to their courses.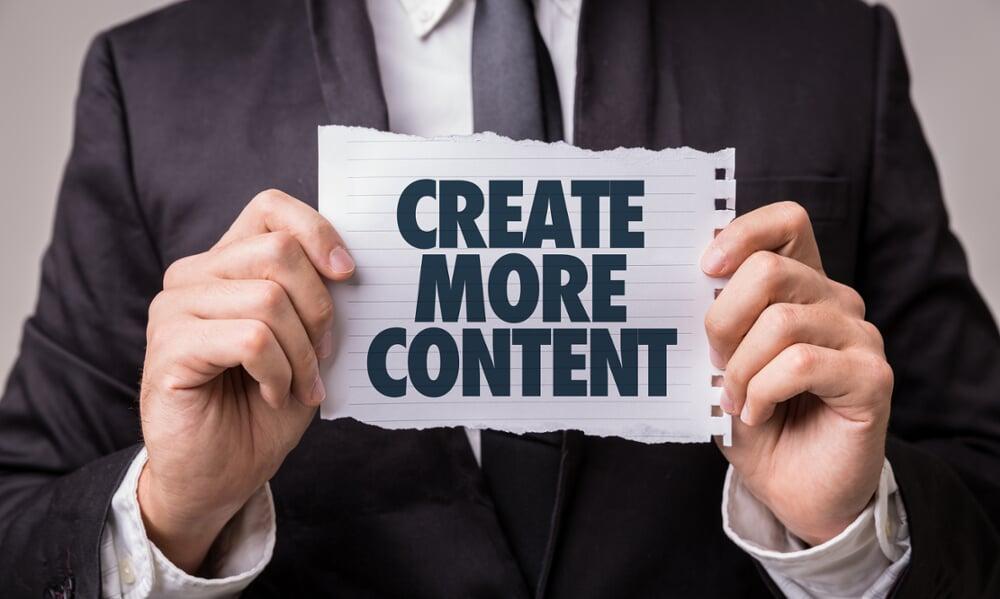 The GOLD level includes custom multimedia elements that highlight content or drive learner engagement in the courses.
The PLATINUM level would typically involve the addition of animations and interactive digital content.

Having an experienced Course Builder means your online course creation project will move along a lot faster.
Then, when the dust settles, we can always go back and show you everything we did - if you don't already have another new project dropped on your desk.