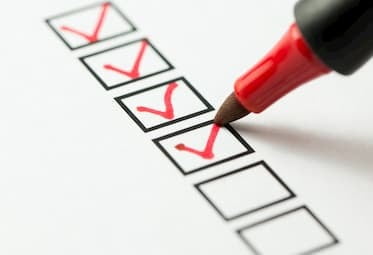 WHAT IS AN LMS?
It's just software.
You know your eLearning courses require much more than just LMS software. If you offer employee training on a corporate LMS or online courses as part of a traditional college, university, or K-12 education program, the learning experiences and quality depend on the LMS Services that support and enhance the learning platform.
The Good News ... Although it sounds like a lot it doesn't have to be expensive.
WHAT IF IT LOOKED LIKE THIS
A Cloud-based Learning Management System
Providing you with unlimited scalability so you are free to grow your employee training, online courses for K-12 and higher education, or online training for customers or association members. A Cloud-based Learning Management System requires no hardware or software purchases and no IT staff to manage it.
A Rich Feature Set
Ensuring your eLearning software includes all the latest tools, features, and robust capabilities that enable you to offer high-quality and engaging synchronous and asynchronous online learning and collaboration. Social Learning means you can mix in things like chats, communities, discussions, and live meetings. Gamification engages learners. Learning Paths enable you to develop custom talent management or learning experiences.
An LMS Library
This enables you to add all kinds of multimedia and engaging learning content to learning management systems.
Fast and Easy to Implement
Your Learning Management System can be up and running in as little as 1-day and ready to use so you can start creating your learning content.
Dedicated Admin Support
Your Client Service Consultant is your back-up Admin. Their job from Monday to Friday is to provide you with Learning Management Support Services that help you run your eLearning program, to train you on the LMS Administration software and to speak with you directly about your current and upcoming needs.
Free and Unlimited Training Programs
Modern Learning Management Systems can have 100-200 tools, features, and capabilities. Your staff is never going to learn all that in a full-day training program. Our free and unlimited training enables your LMS Administrators, instructors, and subject matter experts (SMEs) to ease into the learning platform at a comfortable pace while being fully supported by EdTek staff.
Ease of Use
An intuitive Learning Management System user interface (UI) so your administrators, instructors, SMEs, and course participants can focus their energy on learning and collaboration.
Tracking and Reporting
Dashboards, canned reports, and custom reports that can be easily created, accessed or downloaded, or automatically distributed to management, administrators, instructors, and learners.
Custom Branding and Language Options
Learning Management Systems don't have to all look alike. You can white-label your LMS or add custom skins to cater to different groups of users. You can offer language options so learners around the world can navigate their training program in their preferred language.
LMS Standards
Learning Management Systems must support HIPAA, AICC, and all the other standards that are expected with employee training and traditional education programs.
SCORM and Open API
Learning Management Systems must also be compliant with SCORM, Tin Can API, xAPI, LRS, and LTI to enable critical data to go where it has to and so cutting-edge content and learning tools can enrich learning experiences.
Mobile Learning or mLearning
Using a smartphone or tablet to access online training is not just a fad for tech geeks. All the leading Learning Management Systems are HTML5-compliant to support Mobile Learning at the office, on a job-site, at a customer location, hanging out on campus, at home sick in bed, while in transit or where ever it's happening.
Regular System Updates
The online training and education world continues to change and at a faster rate. Your LMS vendor needs to ensure that your Learning Management System keeps up so your content and your online courses remain engaging and top quality.
eLearning Course Content
What if you could have 140+ Soft Skills eCourses already loaded in your corporate LMS for your staff or available to students on your school learning management system at no extra cost?
K-12 and Higher Education Learning Content
Imagine what you could do with more than 5 Million eLearning content modules available for your college, university, or K-12 education programs at no extra cost.
Banish Boring from your Courses
What if you could access over 200 Million digital media files to enhance your training program or education curriculum at no extra cost?
HOW your FREE LMS TRIAL WORKS
You can't make a decision on a Learning Management System with just a 14-day or limited Free Trial.
We think making the right decision about your LMS and eLearning Support Services package is critical to your success.
To do that properly you need a serious test-drive of both the Learning Management System software AND the eLearning Support Services being offered.
Your Free Trial includes working with our staff who will advise you on how to create an online course and assist you with developing 1 module of your course content in a SCORM and HTML5-compliant format.
The goal is to let you experience what it is like to work with us, see how your course content turns out and see how it presents in the learning management system - before you sign any contract.
There is NO COST for your Unlimited Learning Management System Trial and you don't have to leave your credit card number.
Just fill out and submit the form.
Next Steps: One of our people will connect with you and walk you through the eLearning resources available to you or your team. From there you start working with our online course development staff.
This is the best Free Trial on the market because it includes all the support services you would get if you were already a customer and it's yours for as long as you need it. Then, if you decide you like what you see just ask for a contract and get started.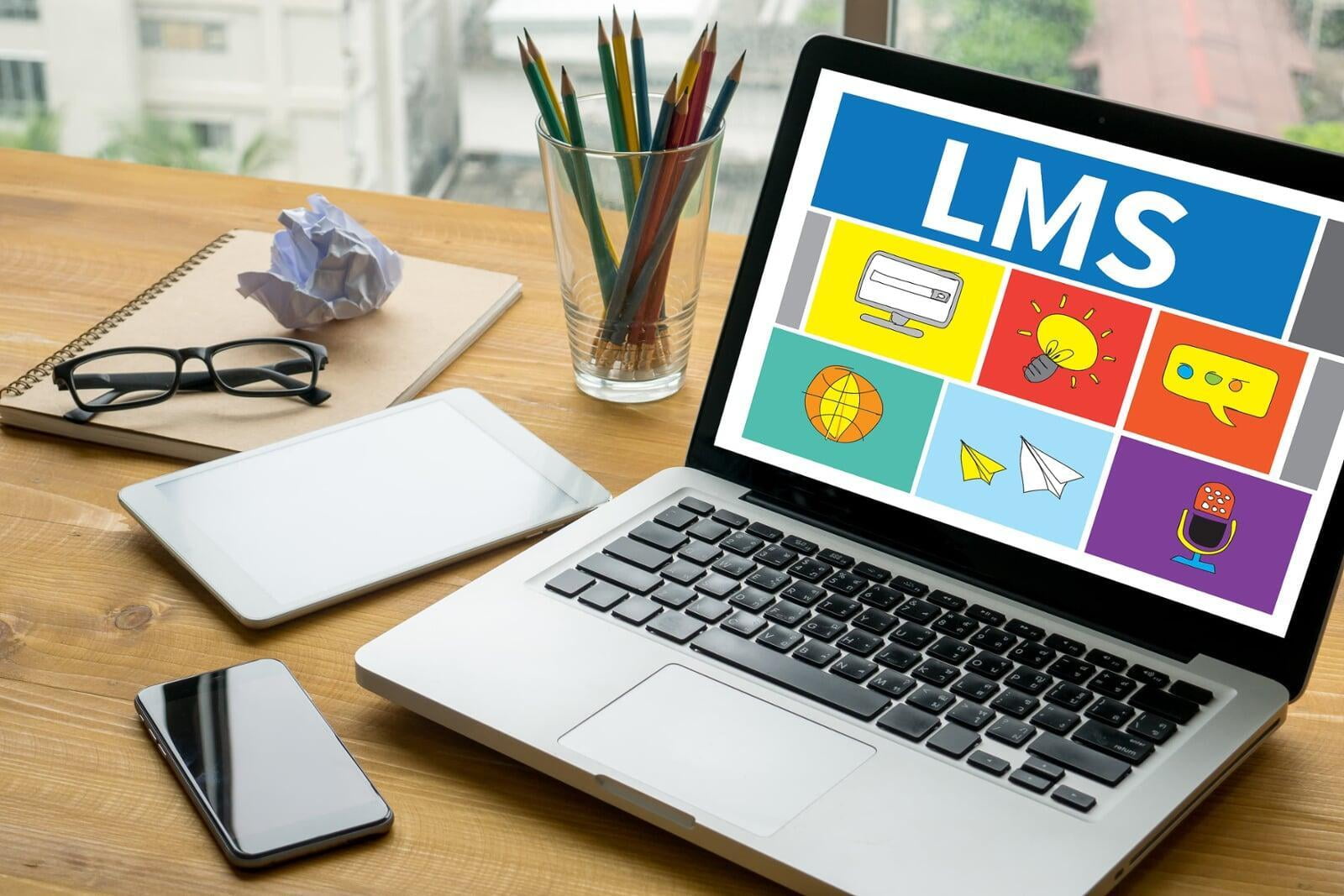 SOME LEARNING MANAGEMENT SYSTEM OPTIONS
Different people and organizations have different eLearning needs. We offer two Learning Management Systems to ensure our corporate, government, higher education, K-12, non-profit and independent training consultant customers have what they need. Or, perhaps you already have a eLearning platform and just need some help designing and building courses.
So, when you contact us the first thing we do is talk about what you want to achieve. This helps you decide which Learning Management System to start with. And yes, you can try our eLearning platforms for as long as you want.